Windsor® Ice Melt: Fast Acting Ice Melt
Explore Other Cooking Salt
Windsor® Ice Melt: Safer For Pets Ice Melt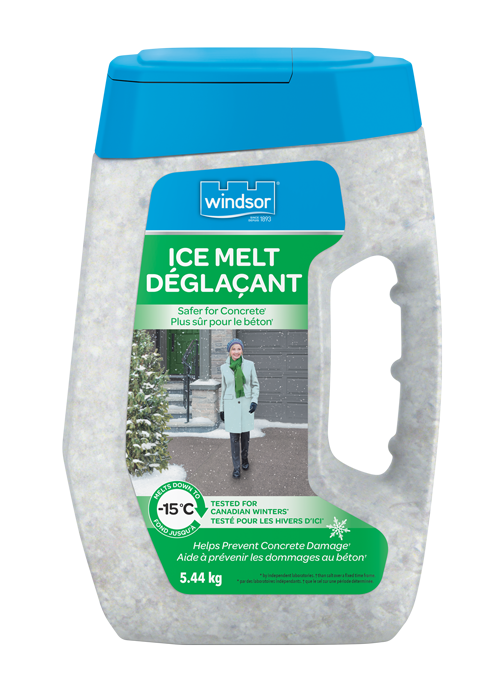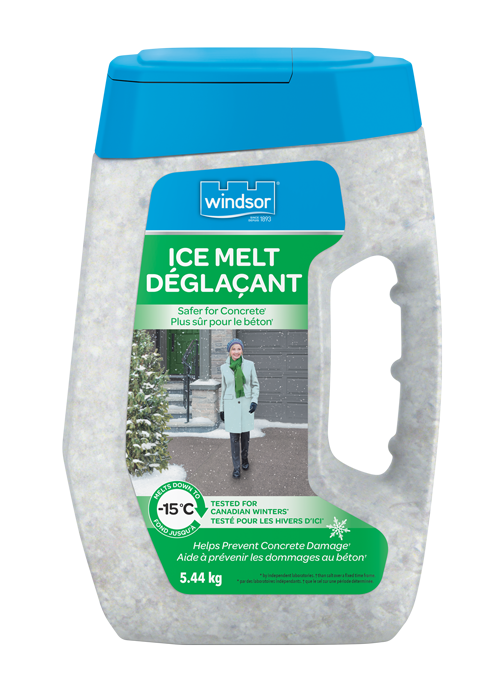 Ice Melt
Windsor® Ice Melt: Safer For Concrete
Helps Prevent Concrete Damage
Windsor® Safer for Concrete Ice Melt is a premium product that contains a sealing agent to help minimize concrete damage, making it safer than salt.
Tested For Canadian Winters*: Melts down to -15°C.
Helps prevent concrete damage compared to salt.
* by independent laboratories. † than salt over a fixed time frame.